doula &
birth education
seminar
DOULA & BIRTH EDUCATOR SEMINAR
God's heart is for quality birth education to be accessible to all women. This three-week training will equip you in the global effort toward creating safer experiences for mothers and their babies.
TRAINING SEMINAR (3 WEEKS)
Learn how to give emotional and physical support to a woman in labour.
This training seminar is suited to those wanting to support women to have safer birth experiences. Research shows that a doula's presence reduces the need for unnecessary interventions and improves a woman's feelings about birth experience.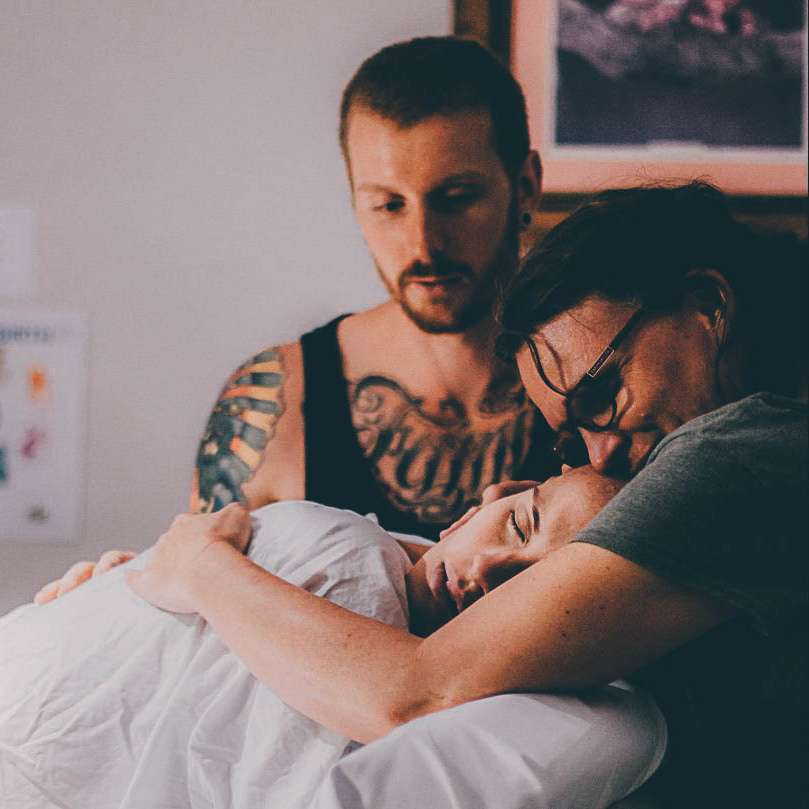 Global Maternal Health Awareness
Reproductive Anatomy
Normal Physiological Birth
The Fear-Tension-Pain Cycle and Comfort
Measure in Labour
Postnatal Care and Beyond
Trauma-Informed Doula Care
Informed Decision Making
Basics of Breastfeeding
Teaching Adult Learners
Developing Teaching Outlines
DATES
TBA
Costs
TRAINING PHASE: $1100 AU
Accreditation
"What if every mother around the world had access to the care they needed during pregnancy? Our goal is to work with women who are underserved in this area to give them the support they need."
Want to know more about DBES? We'd love to chat.