A few years ago on one of my bus rides to and from work, I found myself listening to podcasts. Despite the sometimes maddening and mundane routine, that combination of earbuds and spare time made out to be quite the precious duo. Little did I know that one of those podcasts would cycle back around in my life multiple times and serve as a reminder of a faith fundamental.
Emmanuel, God with us.
// dark clouds may rise //
The message was by Don Davis, I'd never heard of him before and haven't heard anything from him since. He's an older African American pastor with some life experience very different from mine.
Davis painted a scene going back to his childhood at church with his parents. He said it was an all-black church made up of mostly poor, blue-collar workers, who at that point in history weren't even allowed to vote.
The way he told the story showed the choir of the church carrying equal anointing as the pastor and everyone participated in the message as they sang. Davis referenced a song from one particular Sunday and said as a little kid he found himself confused when everyone around him would cry as they sang.
…
"He's sweet I know,
He's sweet I know
Dark clouds may rise
and strong winds may blow
But, I'll tell the world
wherever I go
That I found a Savior
And He's sweet I know."
…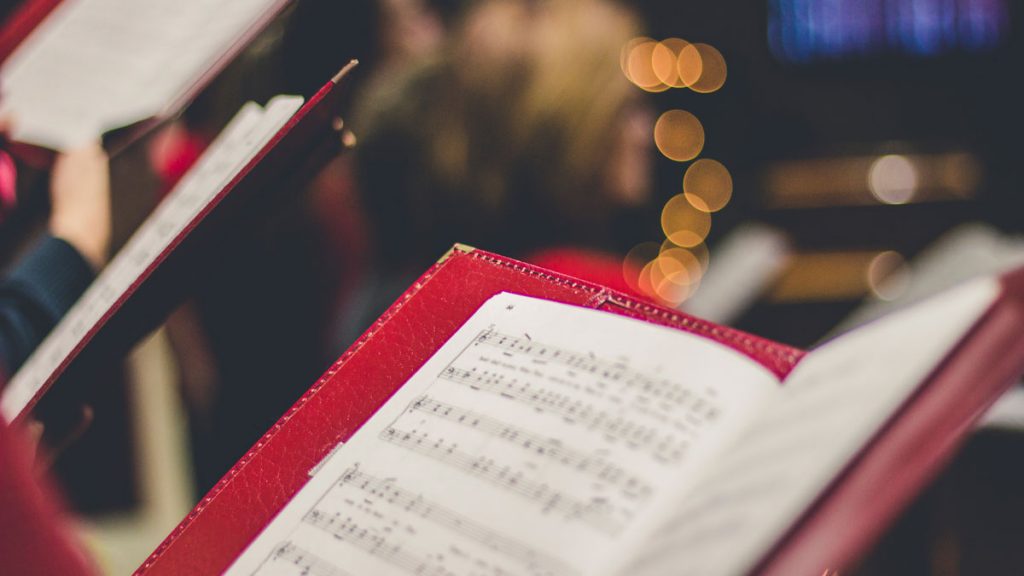 Could the hope of their Savior be so potent and real so as to transcend such oppressive circumstance? The tears that came seemed proof, a gift from the Savior Himself. An assurance that things that are, will not always be.
// a new order is here //
Makes me think of Revelation 21:1-5. "…and God Himself will be with them…for the old order of things has passed away."
At times I personally want to fall prey to a victim-mentality and think that this is fluffy, patronizing language; It's not. It's powerful words to run to in the dark nights. Isaiah 9 holds this truth as well, that for those living in the land of the shadow of death, a light has dawned.
This is not, and cannot be lip service, ethereal, or poetic jargon. It is a personified and omnipresent reality. The tears of that congregation teach me to believe this and compel me to believe this.
When I think about the plight and resilience of people – African Americans in systematic oppression, Jews and WWII, Yazidi's and the genocide attempts against them, waves of refugees resettling time and time again, women and the oppression they face in so many countries, those experiencing the daily reality of terrorism and war…. And yet, the power of what I've seen rise up amidst all this confounds my pessimism. The MLKs, the Corrie TenBooms, the Yazidi peacemakers, the White Helmets, the Malalas and so many more…these all point to something greater. They reflect the grace provided by a King of The Kingdom who is ushering in a new order.
// moving forward //
To see that the sweetness and goodness of God can actually transcend circumstances and that He dwells among us amidst the mess might just be the most precious realization. It's a broken privilege though, isn't it? To have transformational revelation in our faith at the cost of others' suffering? Seems like this is one way God, in His kindness, doesn't waste suffering but redeems it.
So, we press on. We're in good company.
Hold fast to the powerful implications that the new order is here and on its way.
Therefore, since we are surrounded by such a great cloud of witnesses, let us throw off everything that hinders and the sin that so easily entangles. And let us run with perseverance the race marked out for us, fixing our eyes on Jesus, the pioneer and perfecter of faith. For the joy set before him he endured the cross, scorning its shame, and sat down at the right hand of the throne of God.  Consider him who endured such opposition from sinners, so that you will not grow weary and lose heart.
Hebrews 12: 1-3
written by Krista.