Not long ago I stopped in at a little shop down the street, and the owner opened up to me when I asked how he was doing. I knew that two of his family members had died recently from a terrible disease. His heart was broken. He told me that if God thought taking these people away was a good idea, it didn't leave him with much faith, and to get through this grief he really, really needed some faith. I listened and wasn't sure what to say except that I was so sorry,
but I could see that his statements about God, if met with my quiet empathetic nods, could be taken as agreement.
°°°
After he shared for awhile I cautiously spoke up. "I don't think that God is in control of what happens in the world. It's a very dark, broken place sometimes. But I do think that no matter what happens to us, God is with us, especially when we are suffering." I didn't know how much he would hear of what I was saying but he interrupted. "You know, that's a really good perspective. That makes a lot of sense to me."
°°°
// Beauty in the Making //
There's not much that I'm confident about in the world at the moment. I can't predict what world leaders will say or do, or how populations will vote. I don't know what kind of world is growing up around my children, I don't know what they will face in the years ahead. But there is nothing in me that holds God responsible for the mess we make in the world, nor for natural disasters or cancer or tragic accidents. I love the lines sung by Enter the Worship Circle, "…I have found nothing but good in Your heart." I sing it over and over as I read the news, listen to my friends, process my own grief, share stories with my neighbours.
I do believe God is Sovereign but I don't see that as God quietly orchestrating grandiose events and minute details. God's sovereignty means that no matter how burnt, desolate, bruised or bombed out the world is, hope will always grow up out of the ashes. Always. New life will come, healing rain will fall, spring will arrive as winter scurries away and one day soon our King will come to wipe away tears and make his home right here, among even us.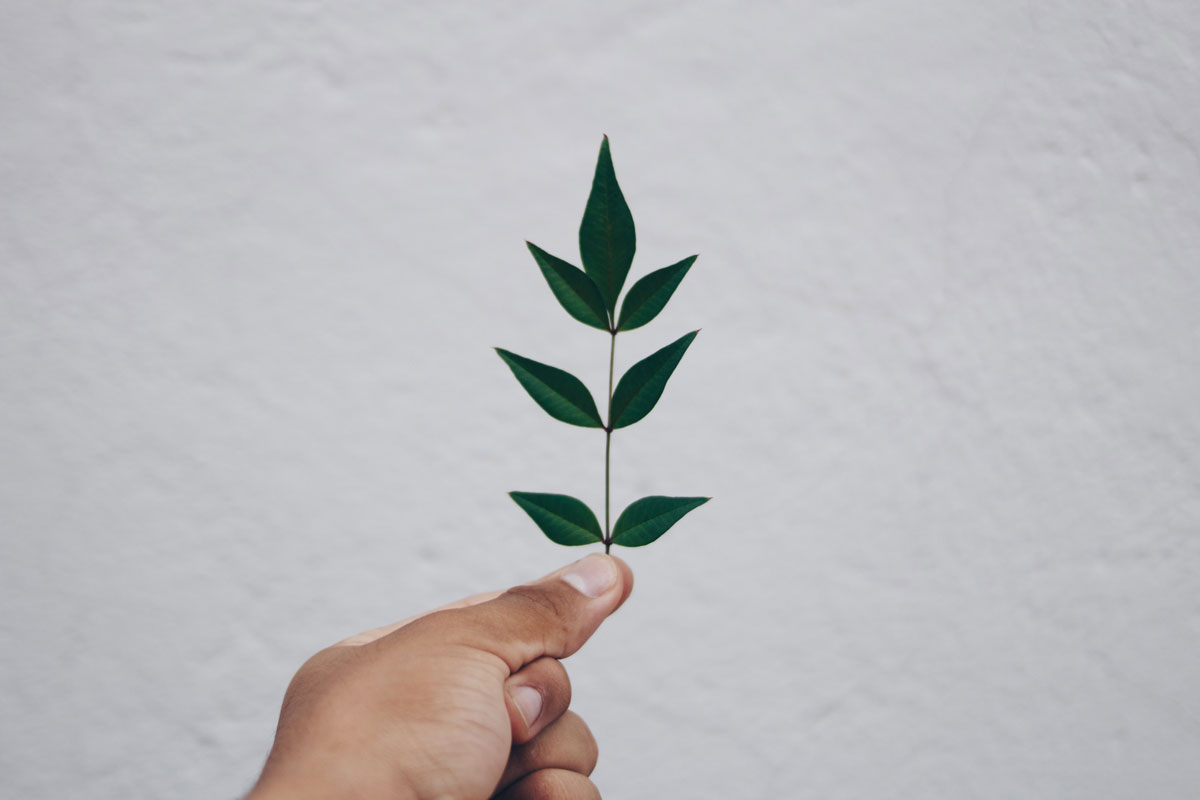 // Near the Broken Hearted //
Every boot of the soldier, every bit of blood-stained clothing, every machine gun and missile will ultimately be used as fuel for a big fire – and we need a fire to boil some water because there's a baby coming to change the world. We call him Jesus, the Prince of Peace, Sar Shalom (Isaiah 9). The world in labour, waiting for deliverance. And that deliverance will come.
God doesn't orchestrate the world's suffering but is always there with us, bringing the most possible good out of what was intended for evil. This I believe way down into my bones.
Written by Becca.