We train young people to know God and to make Him known
in the world's least-reached places.
be a part of something bigger than yourself
We're on a mission to let God's love be known in the places that need it most.
Come with us.
Discipleship Training School
DTS is a half-year program that gives you the chance to go deeper with God, to understand His heart for you and the world, and to get a taste of what a life in missions might look like.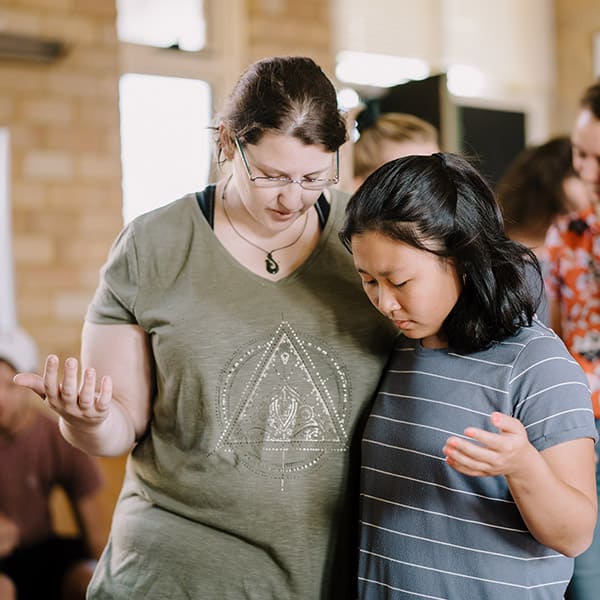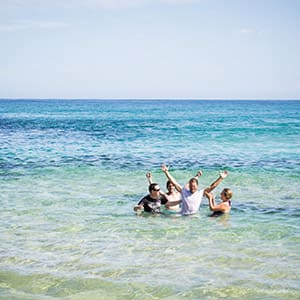 We go to those who have never heard Christ's name.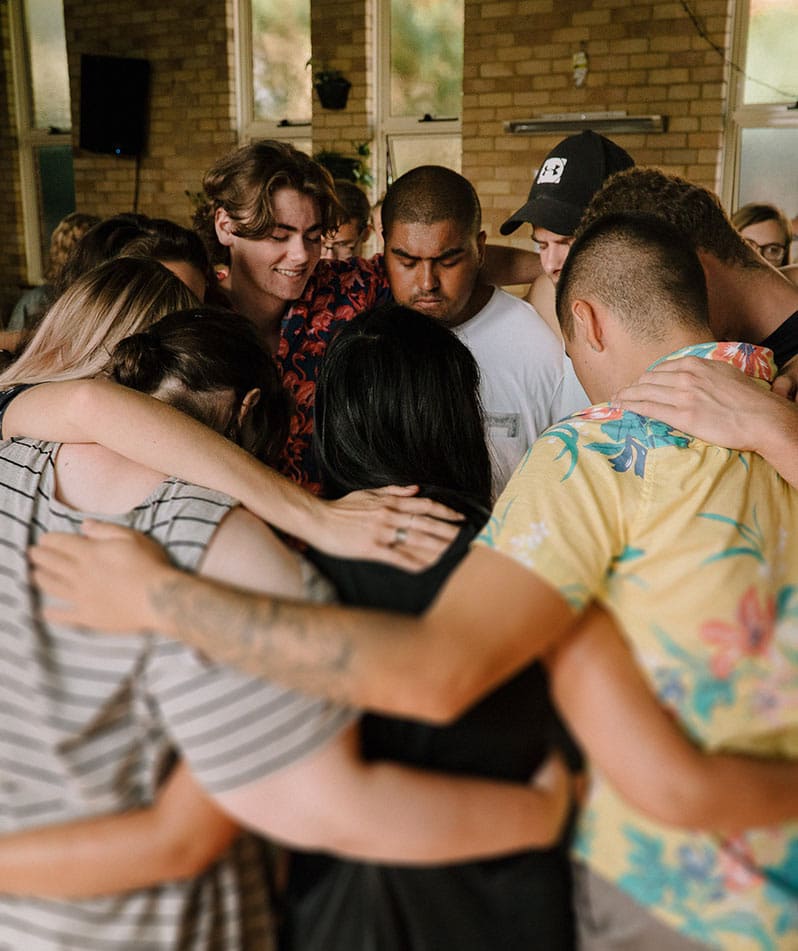 YWAM Wollongong is a community of international believers with a passion to know God and to make Him known through evangelism, training and mercy ministries. We are called to have a major focus on those with the least access to hear about Jesus.
Our campus is located in Port Kembla, a Wollongong suburb known for it's beautiful beaches, quirky main street and the steelworks surrounding the port. It's an area of stark contrast that we love to call home.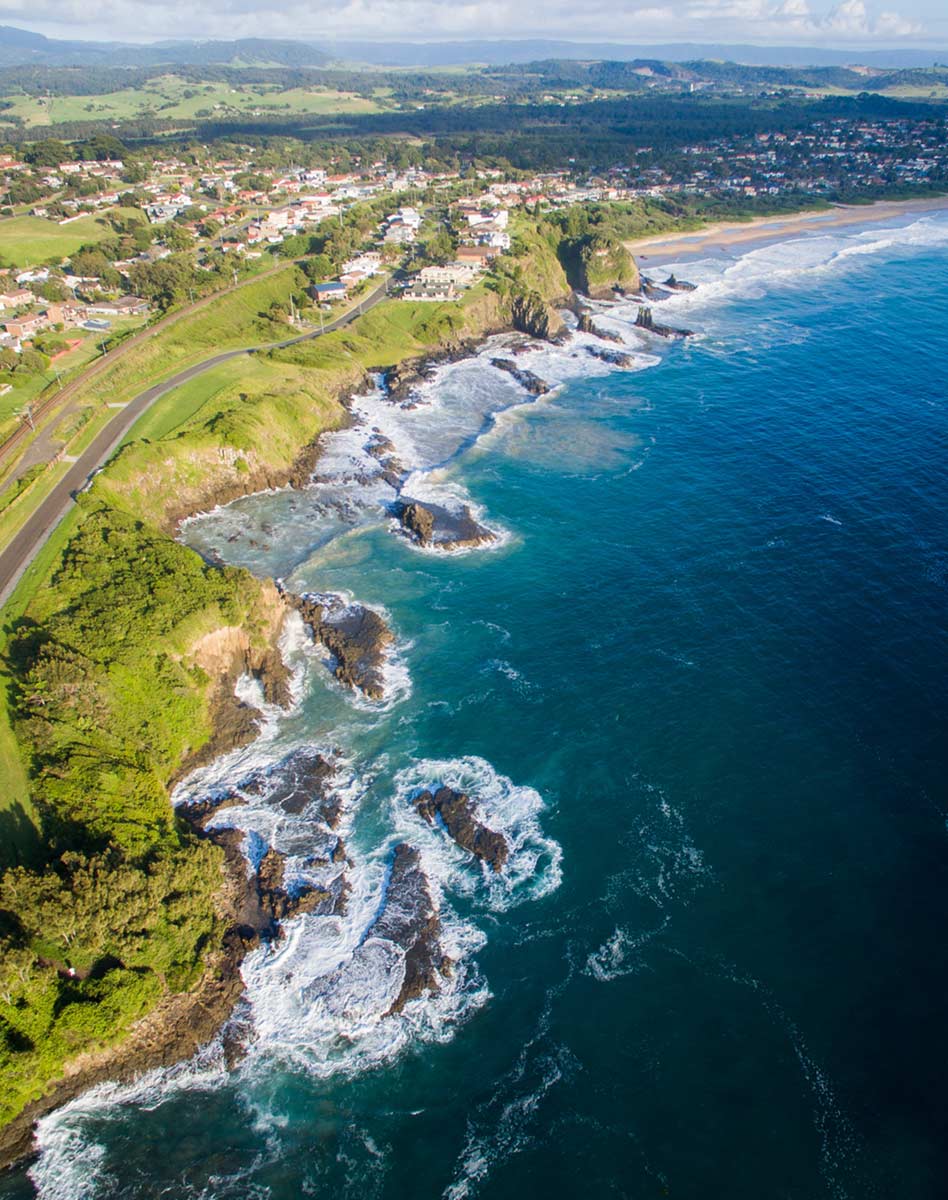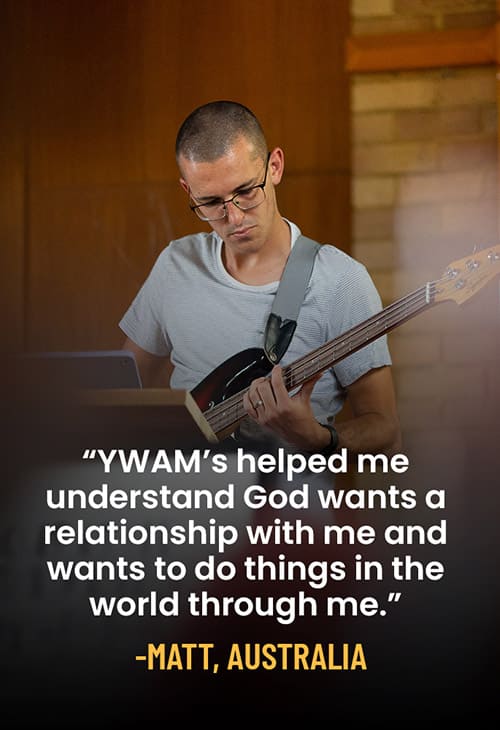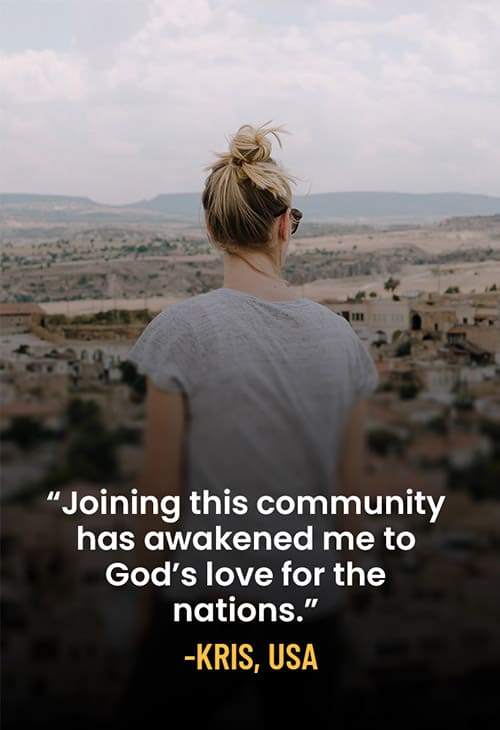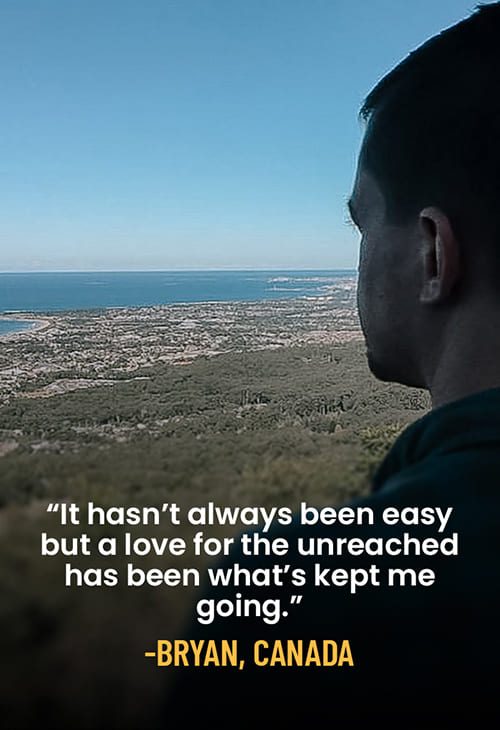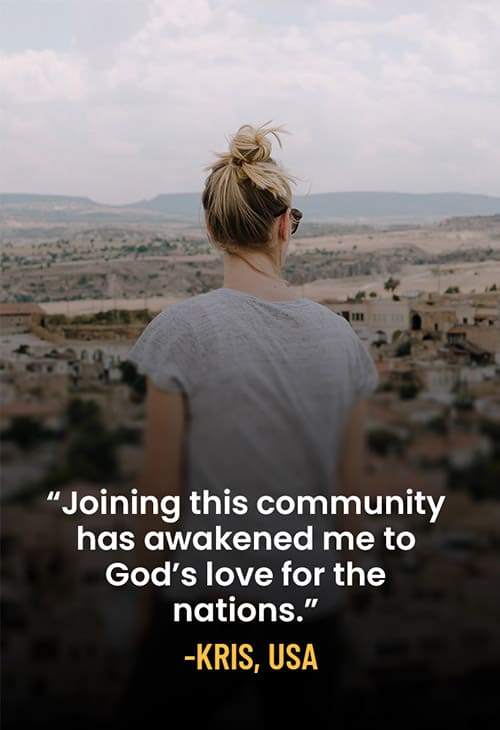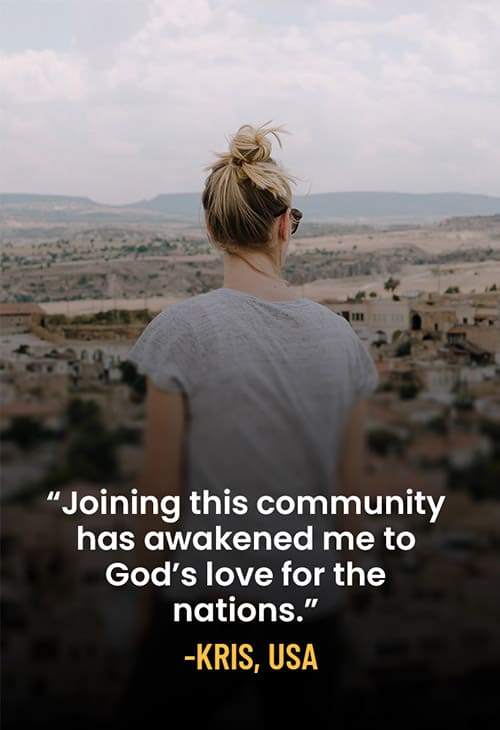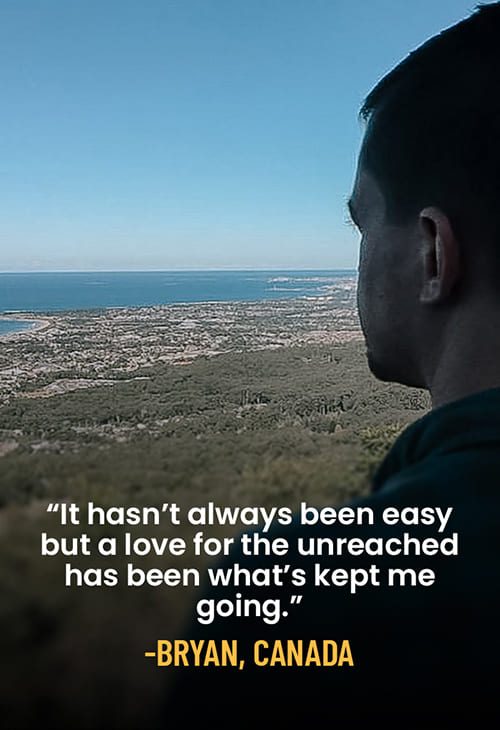 Want to know more? We'd love to chat.