Get Equipped
School of Strategic Missions
School Of Strategic Missions
What is God's heart for missions? What does it take to see true transformation in the nations? What does the Kingdom of God look like in the least reached parts of the world? And what part can I play? The SOSM is a great place to start exploring these questions.
TRAINING PHASE (12 WEEKS)
Learn a foundation for effective missions.
Hear from teachers with years of experience in the field, wrestle with Biblical worldview, explore how to partner with the body of Christ internationally, research and pray for an unreached people group, all the while being better equipped to engage with communities throughout the world.
Topics in class include: Foundations for Missions, Spiritual Worldview, The Spheres of Society, Leadership, Community Development, Church Multiplication, Prayer & Intercession, and Cross-Cultural Ministry.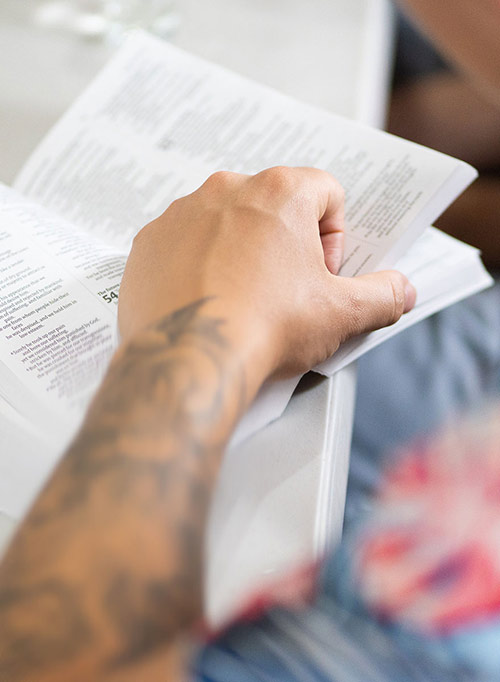 OUTREACH PHASE (12 WEEKS)
Get a taste of what a life in missions might look like.
Throughout outreach, we will hear from God and act upon what He says, resulting in relevant ministry to the lost and needy. We will work alongside experienced missionaries and local churches and get a better idea of what a life in missions could look like.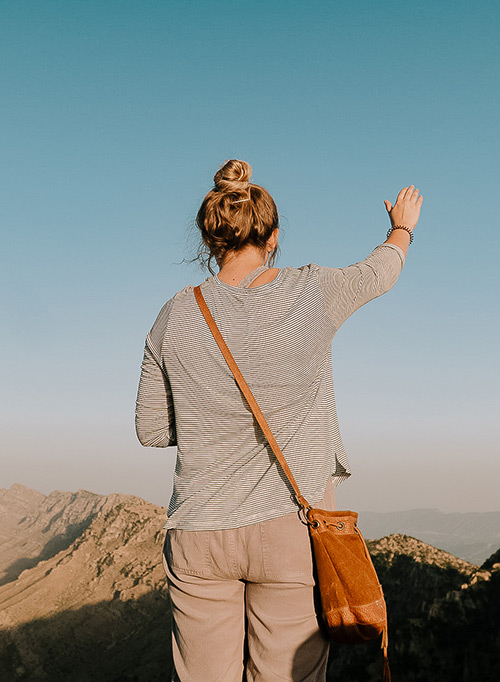 DATES
January 2024
Costs
Training Phase: $4500
Outreach Phase: $3500​-5000*
+ international airfares
* depending on outreach location.
Accreditation
At this point in time, the SOSM is not recognised as an accredited course through the Australian Qualifications Framework.
The SOSM is a School of Missions in the University of the Nations under course code CHR 235/236. More information on the U of N can be found at uofn.edu
Lecture phase credits: 12
Outreach Phase credits: 12
Want to know more about SOSM? We'd love to chat.