Our Story
Young people coming from all over the world, going deeper with God, catching fire with his love, and going back out into the world to share that love in the places that need it most. This is the vision that sparked our story.
THE UNREACHED
Our Purpose
God's heart is for everyone everywhere to get to experience his love, but not all people have the same access to hear the Good News of Jesus. We go intentionally to the places of the world where people have the least chance to hear the name of Jesus.
YWAM International
Our Global Family
YWAM is truly a global movement. Wollongong is just one of the thousands of YWAM locations around the world. Founded in 1960, YWAM has tens of thousands of staff throughout the world all united in the purpose "to know God and to make Him known."
Our Location
Our campus is located in Port Kembla, a Wollongong suburb that's home to some of the most breathtaking coastline in the world as well as nearby steel works. It's an area of stark contrast and we love it all.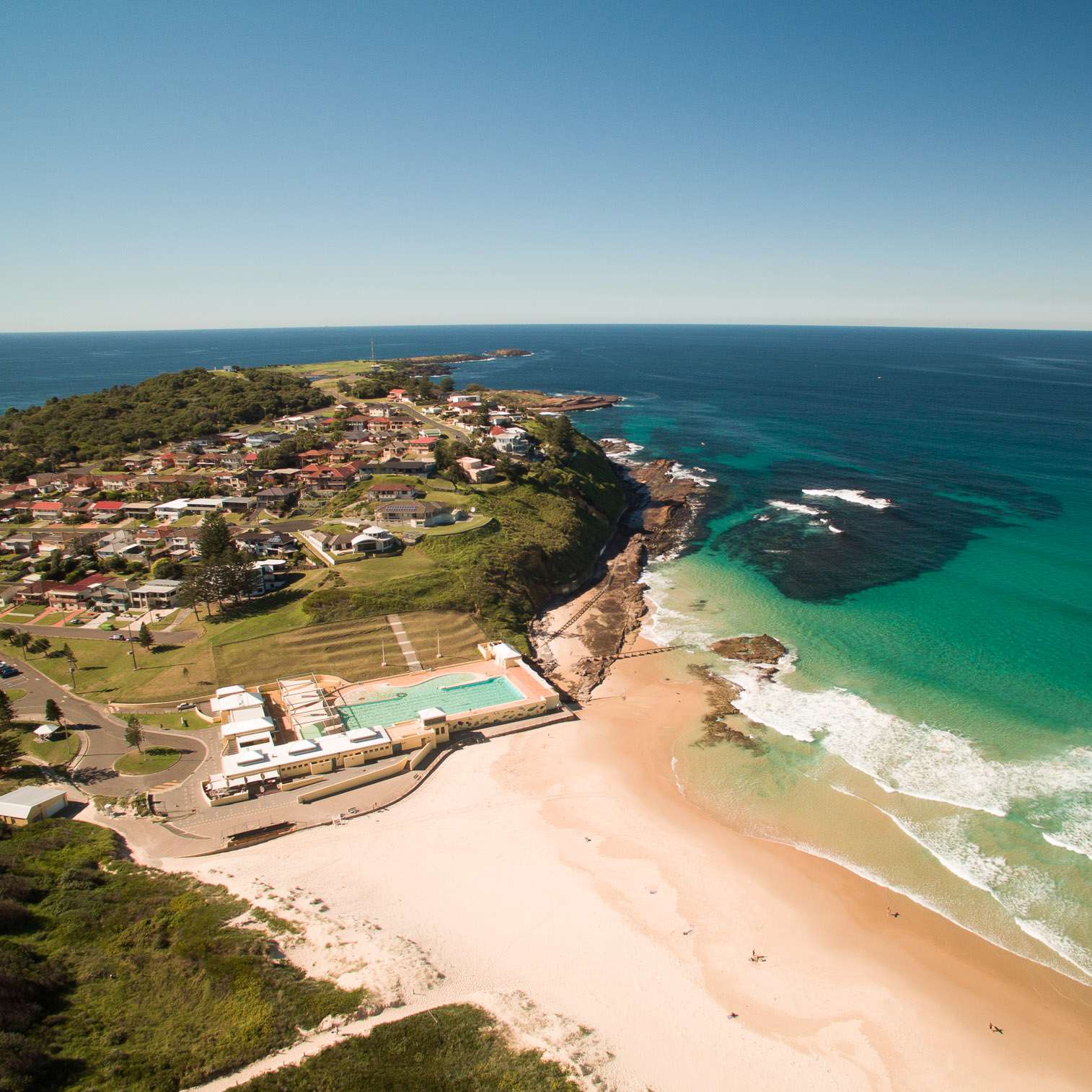 Our DNA
The combination of our purpose, beliefs and values makes up the unique family characteristics of YWAM—our "DNA."